Have a glance of our team:
Behind every great work, there is an involvement of dedicated and professional team. Similarly, we at Orion Social are working and heading towards our goals with our full-fledged pro-active team of experienced and humble Digital Marketing experts.
Here are few of our team members, have a look at their profile and know them specifically.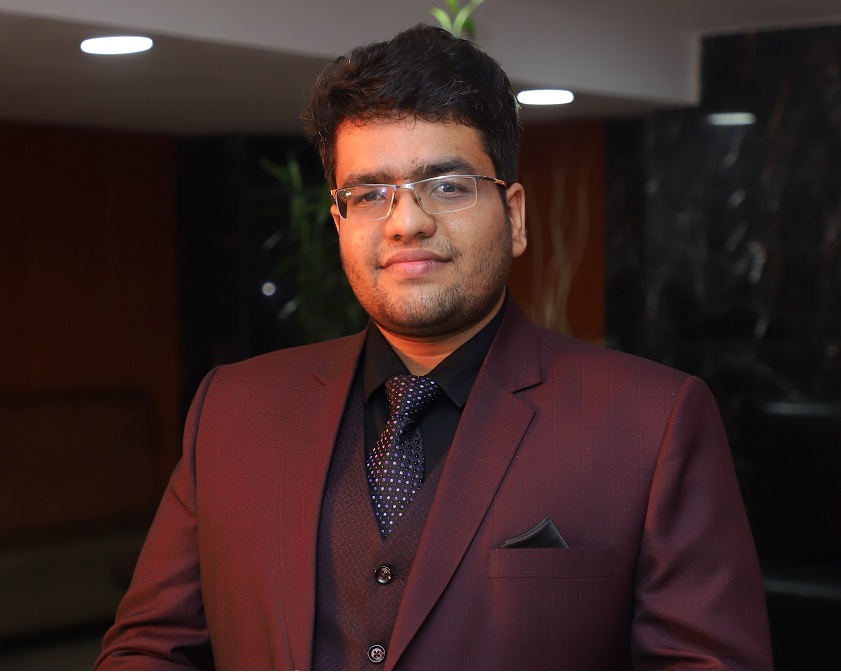 Shubham Chaudhary
Managing Director
---
Orion Social is the result of ideology and thoughts of a dynamic Digital Marketing Expert, Mr. Shubham Chaudhary. He is the one, who came up with an idea of providing exceptionally great Digital Marketing services at the prices which even a small scale business owner can afford. His skills and creativity is beyond perfection. After working with hundreds of esteemed clients since 2012, He set-up his own Digital Marketing agency with a super pro-active team of certified and skilled Digital Marketers. He handpicked some of the great services to boost your business's online presence.
Shefali Dhaka
Director Sales
---
Ms. Shefali plays a major role in our Orion Social Family. She is an accomplished business development individual. She holds an experience of 5 years in driving revenue through building and maintaining client relationships. Not just that, she is also a Creative and dynamic marketer with proven expertise in consistently penetrating new markets to ensure sustainable revenue growth.
Payal Chaudhary
General Manager
---
She is a professional with 8+ years of rich experience with Marketing, Brand Building, Business Development, Marketing Strategy, Corporate Communication, Digital Marketing and ATL BTL Activations.
Her Specialties are:
• Marketing, Sales & Customer Service
• Digital Marketing - SEM, SMO, Email Marketing, Website Management, Agency Management
• Channel and Partner Management
• Process and Service Improvement
• Strategy development and Team Management
• Revenue and Sales Management
• Training and Process Development