For the sake of excellence, we have all the rare and expensive tools with us which are immensely useful to grow your business. When great tools combine with great knowledge the results are paramount.
We have a bucket full of contacts of individuals who are engaged in some or other industries. These people are really fruitful in terms of driving leads for you. There are thousands of people who are searching for products or services which you are selling in your business, and we have contact details of all those potential customers. We help you in connecting with those potential customers with the help of SMS/Whatsapp marketing.
Our list of assets includes our huge database which we developed after years of research and regular updates. With the help of this database, and our passion of delivering quality work, we helped many esteemed brands in achieving their goals of growing their business.
Meet Our Creative Powerhouse.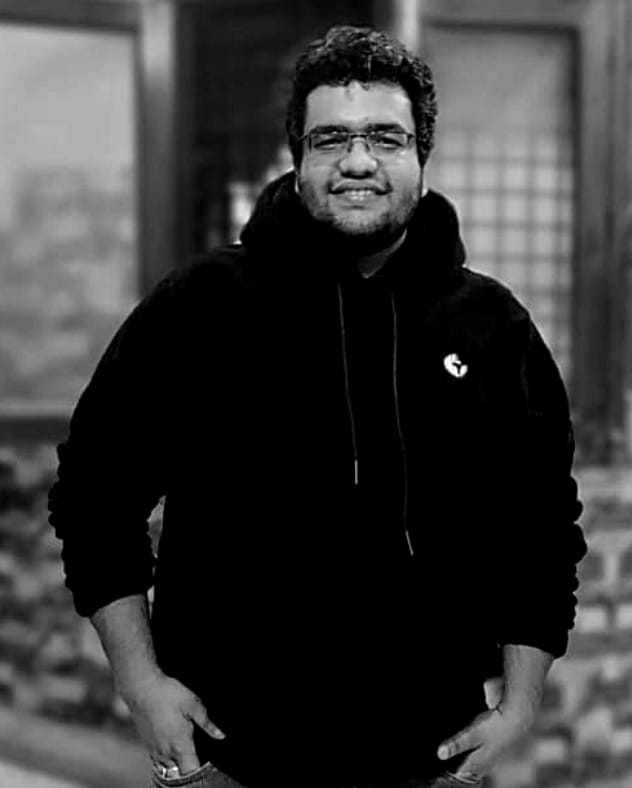 Shubham
Chaudhary
Founder & Managing Director
Saurabh
Kumar
Digital Marketing Manager
Some Companies We Are Proud To Work With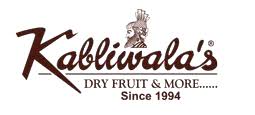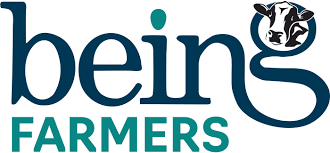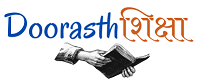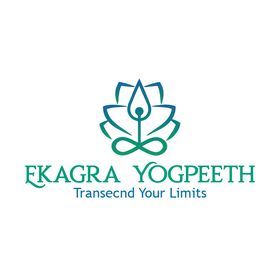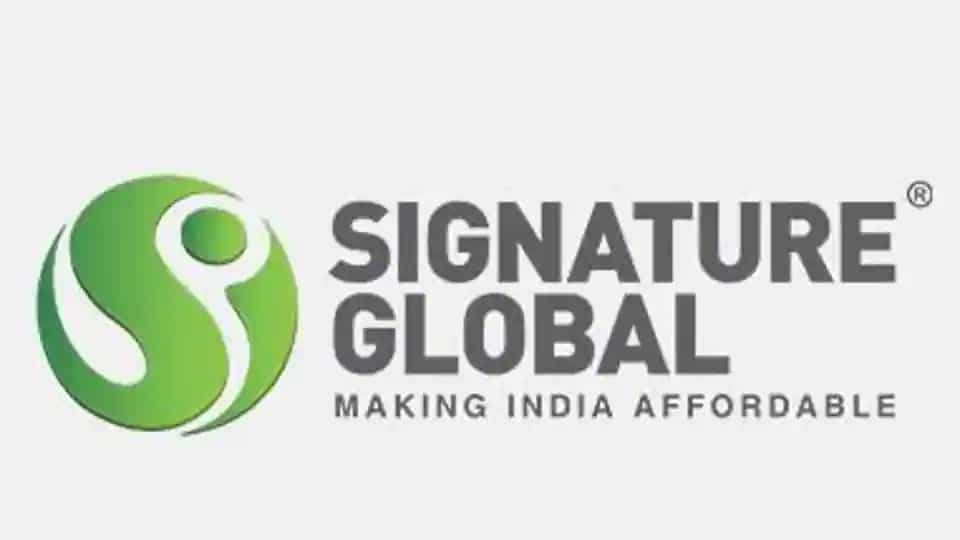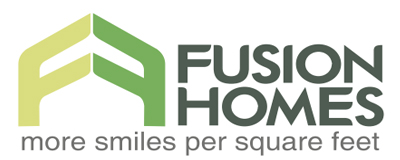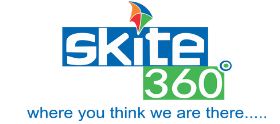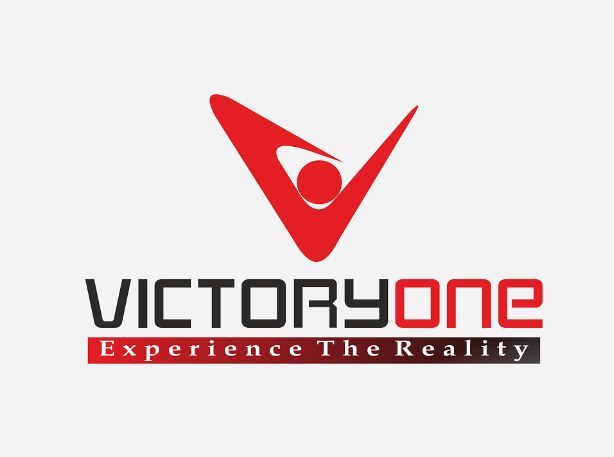 Register For Our Newsletter For Latest Updates.